Museum of History Jean Garcin
A multi-disciplinary approach - historical, literary and artistic - to daily life in France during the Occupation. Presentation of the Resistance in Vaucluse. Arts and letters during the pre-war period to the Liberatoin.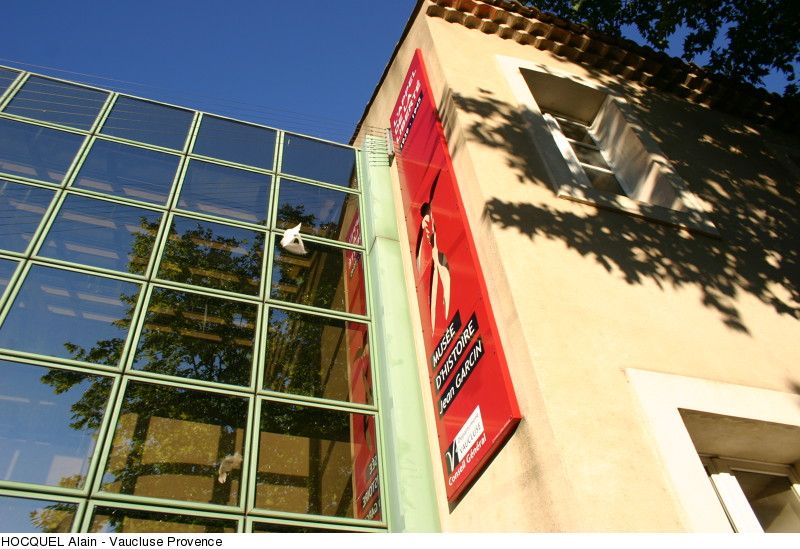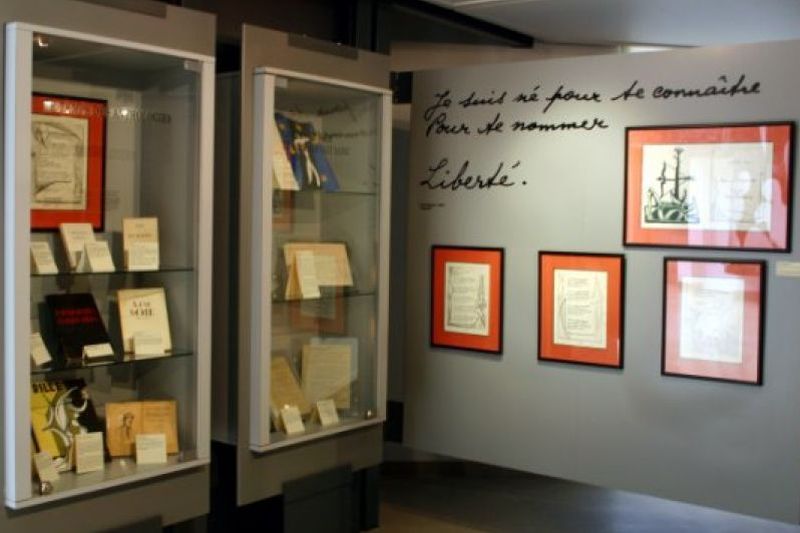 The museum is the brainchild of the Departmental Assembly and its President Jean Garcin, "Colonel Bayard" in the Resistance. The aim was to bear lasting witness to a recent history, while going beyond the anecdotal nature of the event to express and promote a universal ideal.
One of the greatest decorators in the history of French and American cinema, Willy Holt, who won a César for decoration in 1988 for Louis Malle's film Au revoir les enfants, contributed to the museum project.
The museum is temporarily closed. Reopening planned for 2024.
Opening time
From April 1st to September 30th
From 11 am to 1 pm and 2 pm to 6 pm, every day except Tuesdays and Wednesdays.
Open all year for groups by reservation (from 10 people)
Closed on January 1st, May 1st and December 25th
Fermeture temporaire
Jusqu'en 2024
Thematic of the place
Musuems and monuments
Public price
Tarif unique : €7.00

Price with the pass
Tarif unique : Free