Retraces the history of baking and wheat growing technologies, the wheat crop, milling and breadmaking throughout the ages.........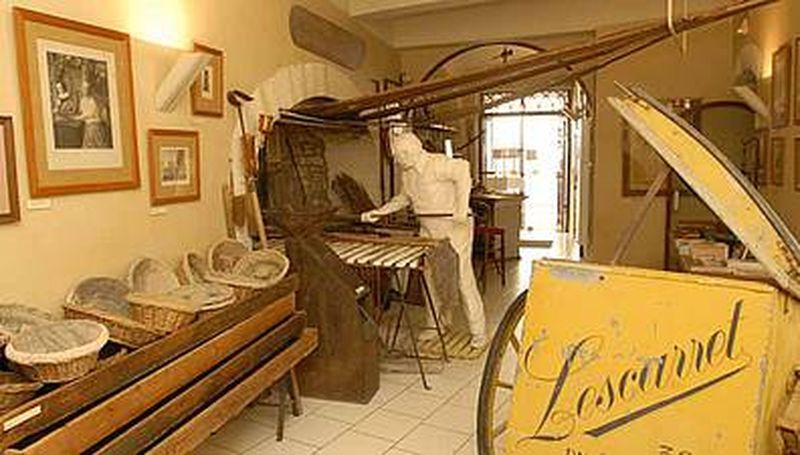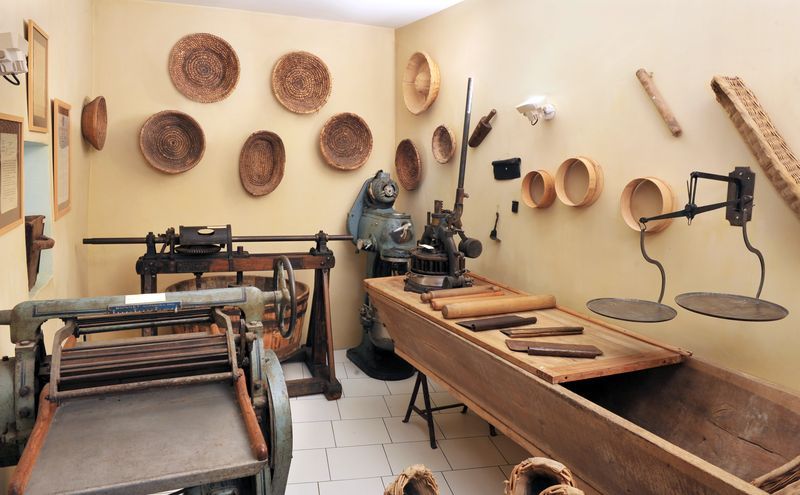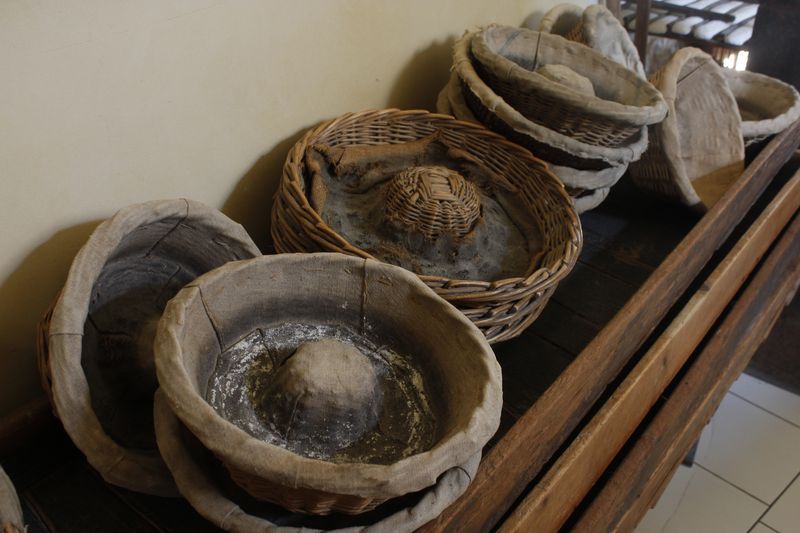 A large baker's oven was installed in a 17th century building during the Second Empire, and remained in use until 1920. The Conseil Général du Vaucluse then refurbished the premises in 1983.
Open your eyes wide to retrace the history of bread.
Opening times :
Open from time to time in July and August. Please remember to call 04 90 75 88 34 before visiting.
Explore not only the steps involved in making bread, but also its social function, economic role, symbolism and values. Bread will no longer hold any secrets for you.
Discover the history of the different technologies involved in wheat, milling, flour-milling and bread-making through the presentation of tools and agricultural and industrial equipment.
Horaires d'ouverture
Le musée est ouvert ponctuellement en Juillet et Aout.
Téléphoner avant de venir au 04 90 75 88 34
Thematic of the place
Musuems and monuments
Public price
Tarif unique : €4.00

Price with the pass
Tarif unique : Free