Tower of Ripert and Chapel of the White Penitents - Valréas, Pays de Grignan, Enclave of the Popes - Tourist Office
654/5000 A must visit, a testimony of the rich past of Valréas .... to understand the history .. The Ripert Tower: a climb that really deserves to be done: after the effort, a magnificent panorama of the city of Valréas and its surroundings, is offered to you ......... It is in the heart of the old town and dominating since its mound the roofs of Valréas, that the Ripert Tower, former dungeon of the castle, whose origin dates from the 12th century, proudly sits. ... The Chapel of the White Penitents (origin XVIth century, 1509), sumptuous baroque decoration, boiseries in walnut scupté, ceiling painted in trompe-l'oeil, 1695 ........ a visit which is worth the detour ..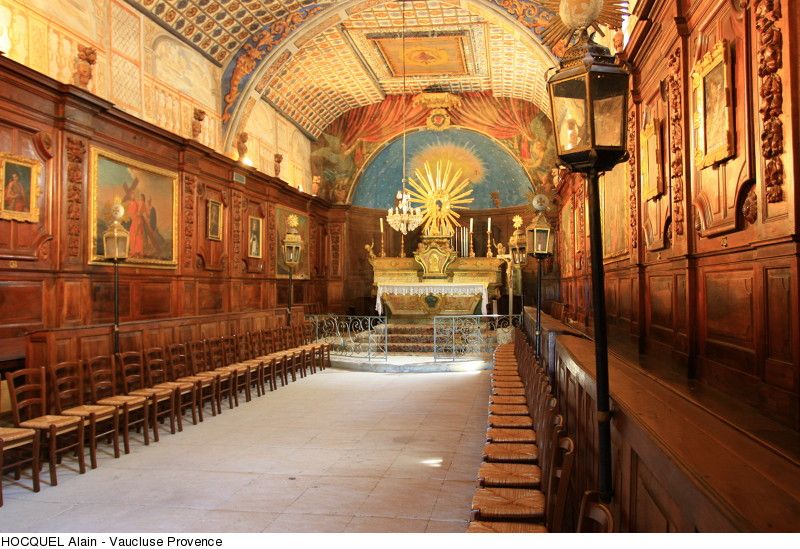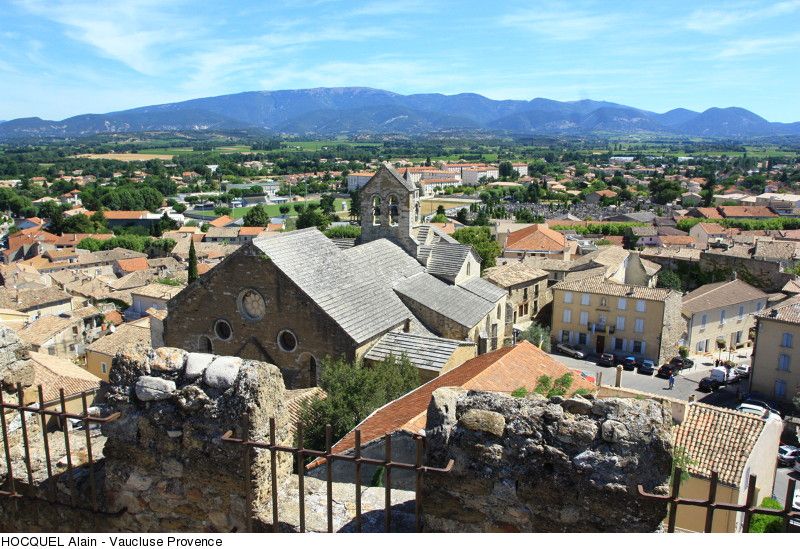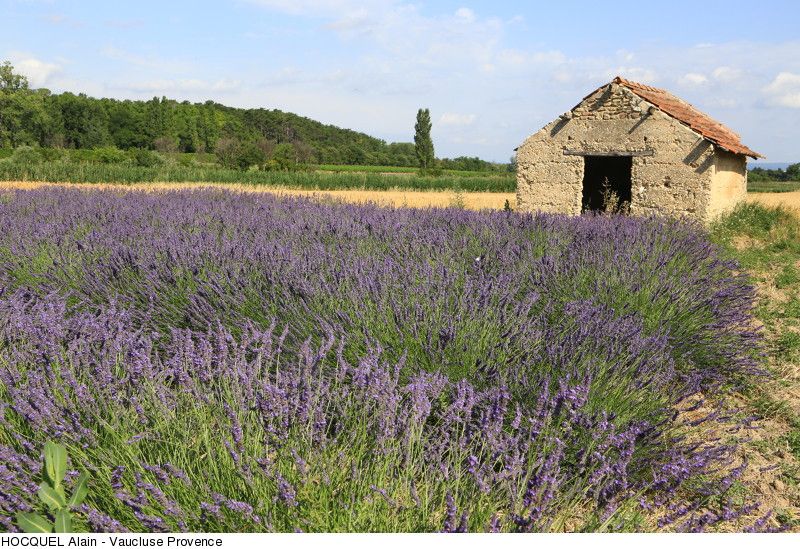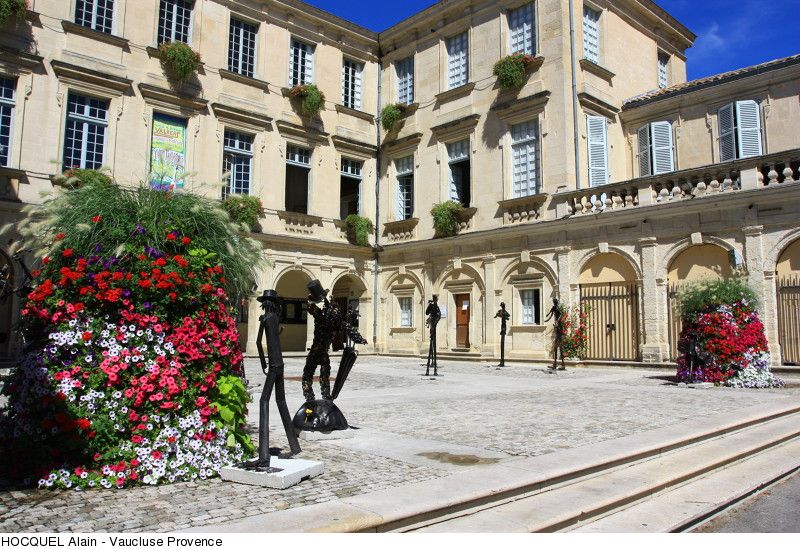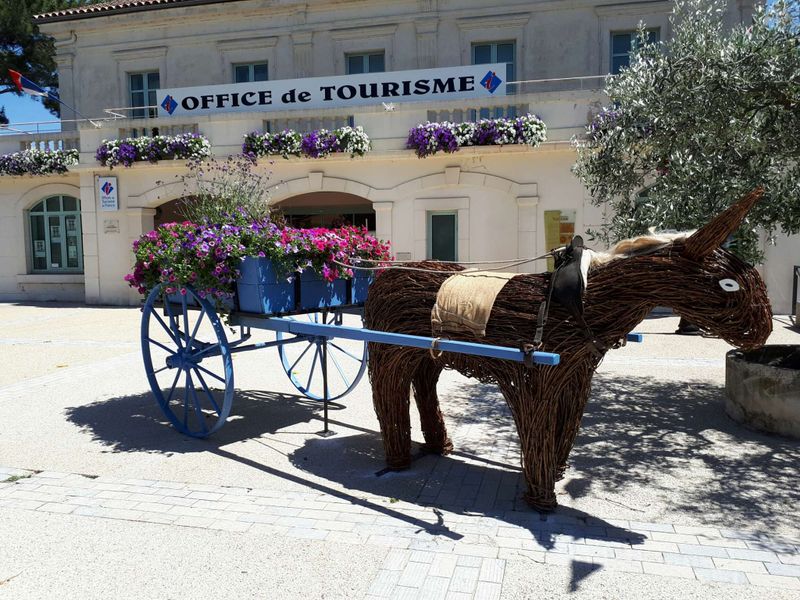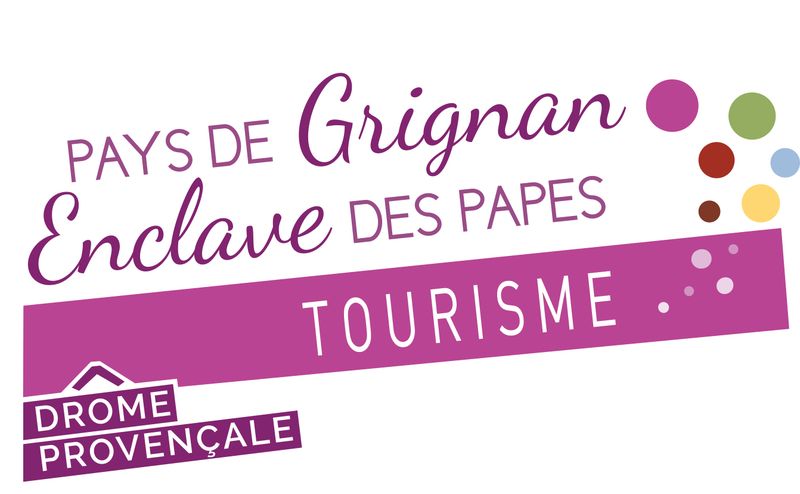 Welcome to the Pays de Grignan Enclave des Papes Tourist Office - Valréas Office. We welcome you all year round.
OPENING HOURS :
June and September: Monday to Saturday, 10am to 12.30pm and 3pm to 6pm.
In July and August: daily from 10am to 1pm and from 3pm to 7pm.
Opening time :
July and August: 10 am to 12 pm and 2 pm to 4:30 pm, every day
Rest of the year: 10 am to 12 pm and 2 pm to 4 pm 0,
Wednesdays, Fridays and Saturdays: 10 am to 12 pm and 2 pm to 4:30 pm
Thematic of the place
Musuems and monuments
Public price
Tarif unique : €1.50

Price with the pass
Tarif unique : Free