VISIT A UNIQUE SITE OF THE PROVENCAL HERITAGE The most beautiful panorama facing Mont Ventoux The Château du Barroux is a gateway to your visit of Haute-Provence. Discover its terraces and enjoy the panorama. In the background, you will find the famous Mont Ventoux, the Dentelles de Monorail mountain chain and the plains of the Comtat Venaissin. Thanks to its privileged location, the castle proudly overlooks the region and the village for almost 1000 years. Since 1929, the Vayson de Pradenne family owns and renovates the building. We invite you to discover Fanny's and Jean-Baptiste's passions: cultural heritage and the art of distillation. https://www.chateaudubarroux.fr/en/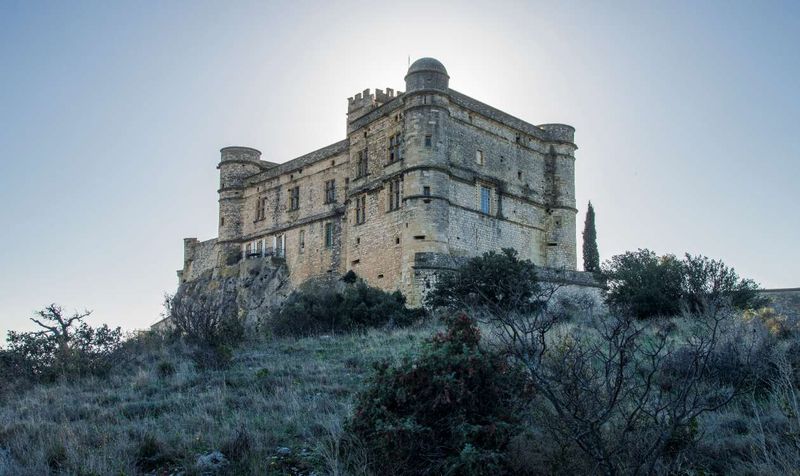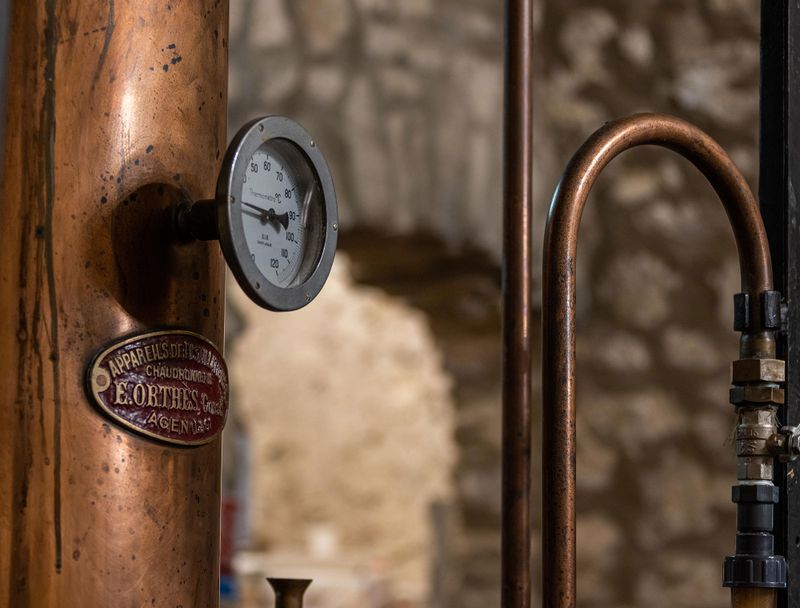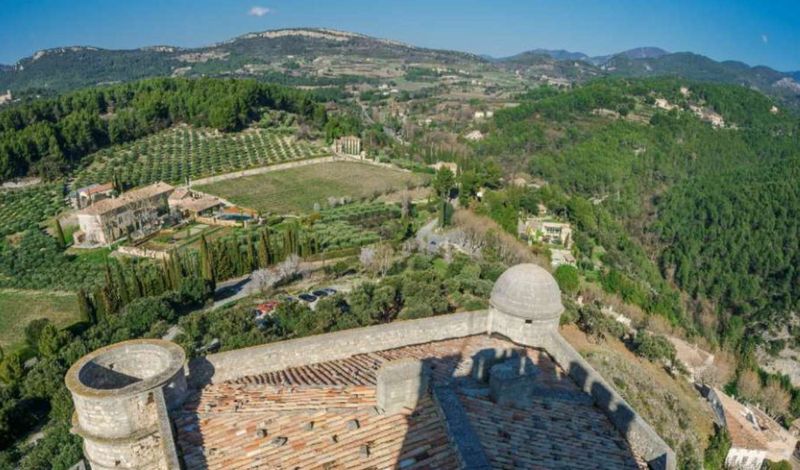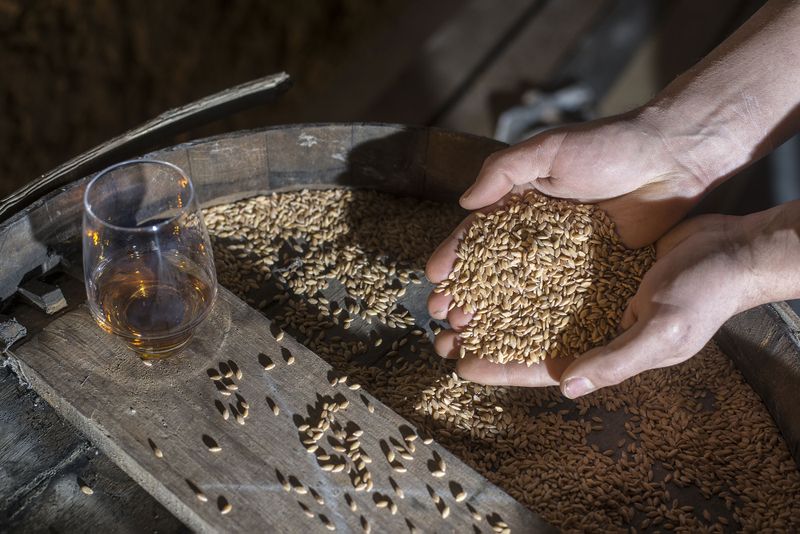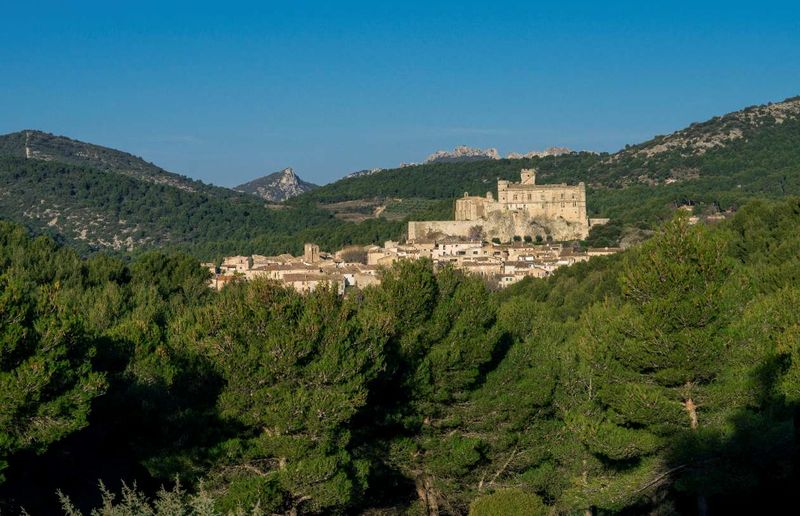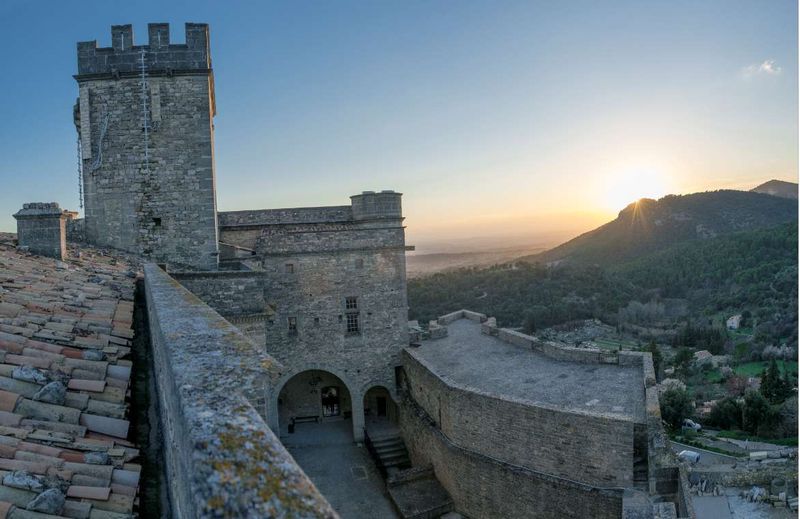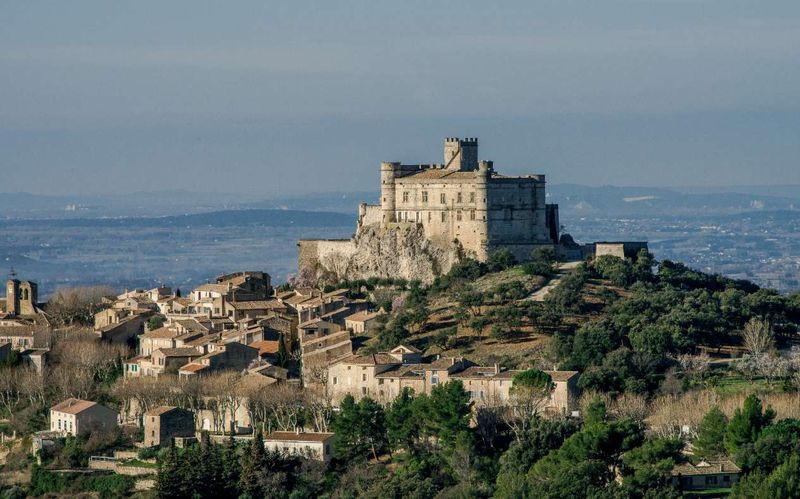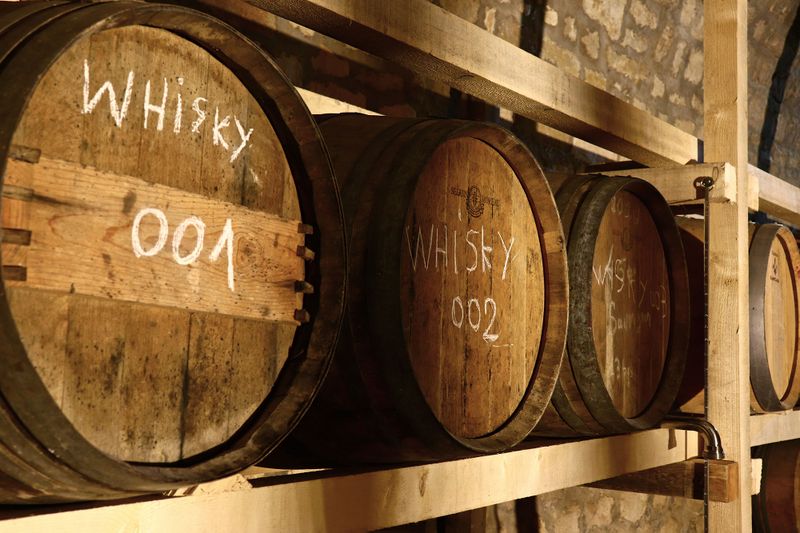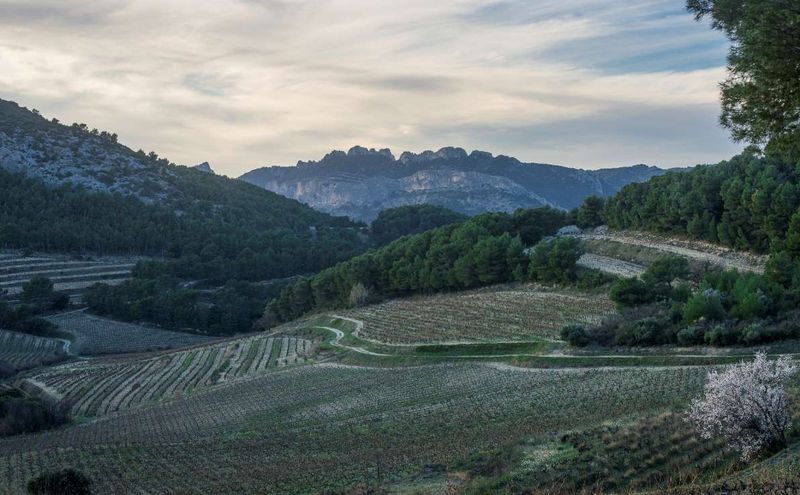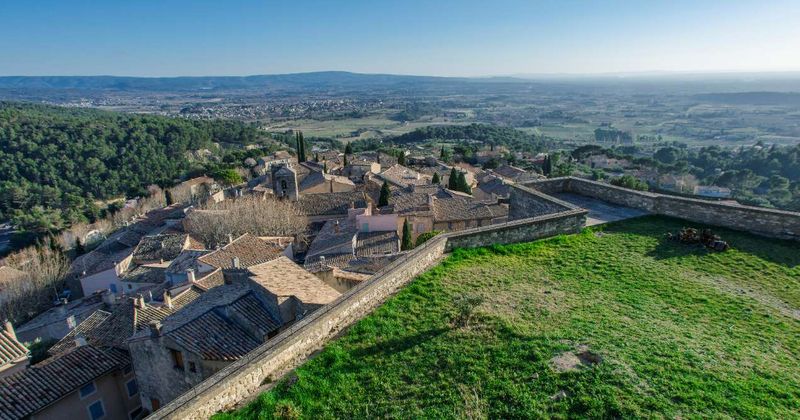 Château du Barroux, Whisky producer
Complement your visit with a tasting of the Château's Whisky distillery:
Guided tour + tasting: €17
With the Vaucluse Provence Pass reduction of €2, i.e. Guided tour + tastings: €15
To complete your visit: From 1 April 2022 to 31 December 2023 (Visit included in the Château admission price)
Discover the "Regards" exhibition by painter Sandrot at the heart of the Château du Barroux.
Sandrot and the Château du Barroux team share the values of environmental conservation and sustainable development, and invite you to discover an exhibition full of energy!
SANDROT - www.sandrot.com
Bicycle park and recharging points available on the grounds of the château, a site that has been awarded the "Accueil vélo" label.
Nouveau : à partir de l'été 2021
Le Château du Barroux, producteur de Whisky
Complétez votre visite avec la découverte de la distillerie de Whisky du Château avec dégustation :
Visite guidée + dégustations : 17€
Avec le Vaucluse Provence Pass réduction 2€ soit Visite guidée + dégustations : 15€
Dans la partie ouest du château, visite de la malterie, de la distillerie et du chai d'élevage avec plusieurs dégustations de whisky
Mai à fin septembre à 10h30 et à 18h30
Hors saison réservation préalable obligatoire 06 59 13 13 21
Thematic of the place
Discounts
Public price
Tarif unique : €17.50

Price with the pass
Tarif unique : €15.50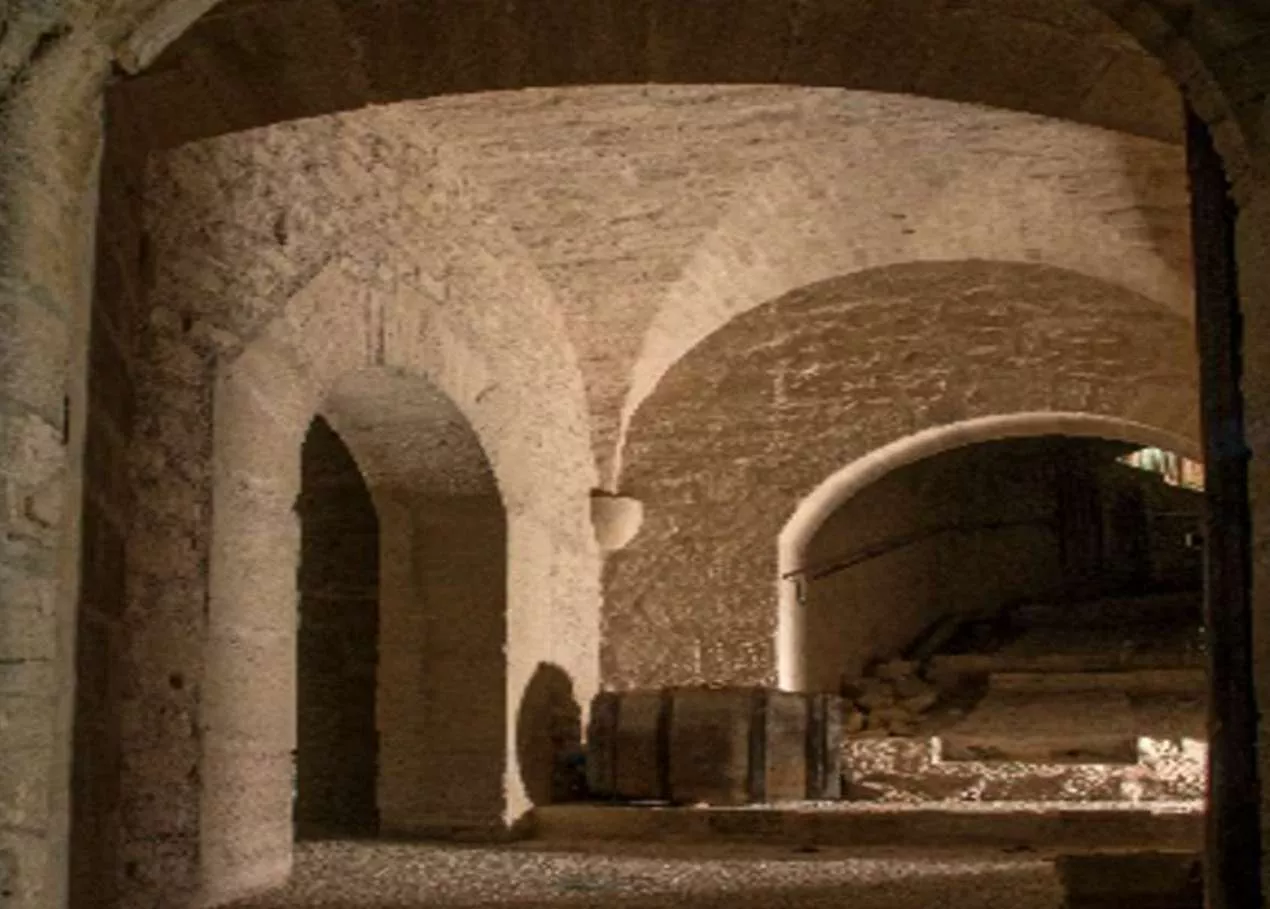 Visite libre du Château, un nouveau circuit sur le thème Patrimoine et Territoire
Janvier à fin avril : 10h30 à 13h et de 14h à 17h45
Mai à fin septembre : 10h30 à 18h45
Octobre à fin décembre : 10h30 à 13h et de 14h à 17h45
Tarif enfant : de 6 à 16 ans, 4€ et moins de 6 ans, gratuit
Nouveau : à partir de l'été 2021, le Château du Barroux, producteur de Whisky
Complétez votre visite avec la découverte de la distillerie de Whisky du Château avec dégustation : tarif 17€ par personne, la visite guidée
Avec le Vaucluse Provence Pass réduction 2€ soit 15€ la visite
Dans la partie ouest du château, visite de la malterie, de la distillerie et du chai d'élevage avec plusieurs dégustations de whisky
Visite toute l'année à 11h et à 15h30 le mardi, mercredi, jeudi, vendredi et samedi
(d'octobre à avril réservation préalable obligatoire)
Thematic of the place
Musuems and monuments
Public price
Tarif unique : €8.50

Price with the pass
Tarif unique : Free