The Tower of Philippe le Bel, Villeneuve lez Avignon
This imposing dungeon is the only remnant of a fortress built in the 13th century, at the entrance of the famous Pont d'Avignon, to control access. Strategic location and capital, in the medieval south of France.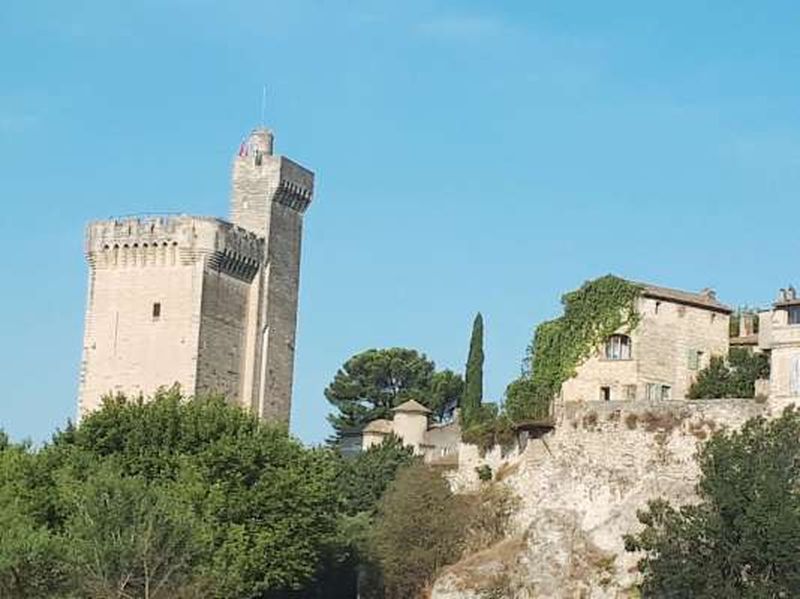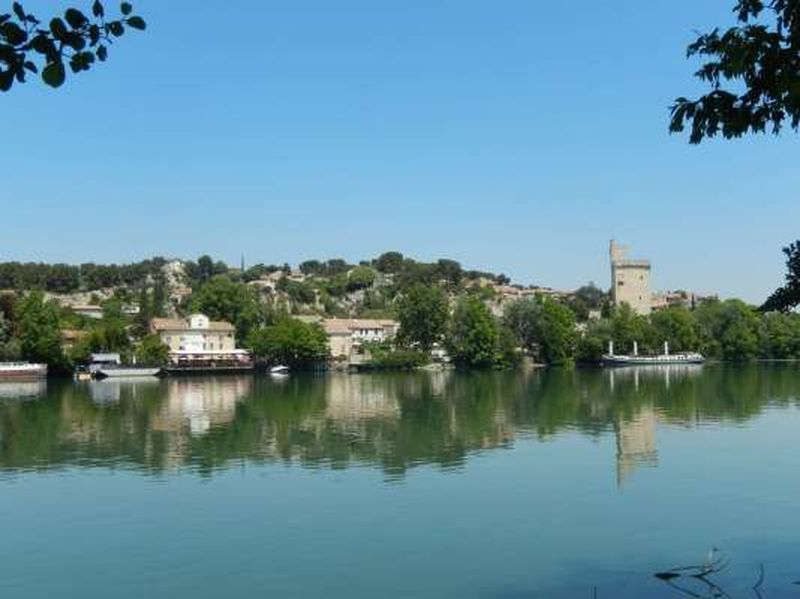 And at the top of the tower, enjoy one of the most beautiful views of Avignon and the Palace of the Pope's !
DO YOU WANT MORE DETAILS ABOUT THE NEW EXHIBITS ?
Please click on "Events"
DO YOU WANT PRACTICAL INFORMATIONS ?
Please click on "Services"
VISIT INCLUDED IN THE PASS
OPENING HOURS AND PERIODS
February, March, November and December: 14h-17h, Wednesday: 10h-12h/14h-17h
April to October: 10am-12:30pm/14pm-6pm
Closed in January, every Monday, December 24, 25 and 31, May 1 and November 11
GOOD TO KNOW
Many steps (Three floors) - Cycling home label
Thematic of the place
Musuems and monuments
Public price
Tarif unique : €4.50

Price with the pass
Tarif unique : Free