The art collection of the haute-couture pioneer. In a private mansion, masterpieces from the 18th, 19th and 20th centuries: Van Gogh, Cézanne, Degas, Manet, Sisley, Picasso, Modigliani, J. Vernet, Chardin, etc. Historic lounges, Renaissance room, artists' studio and Far East cabinet.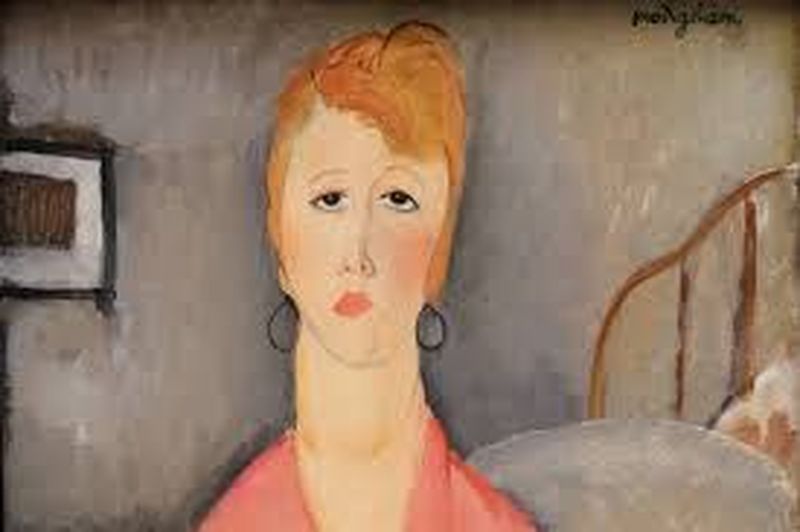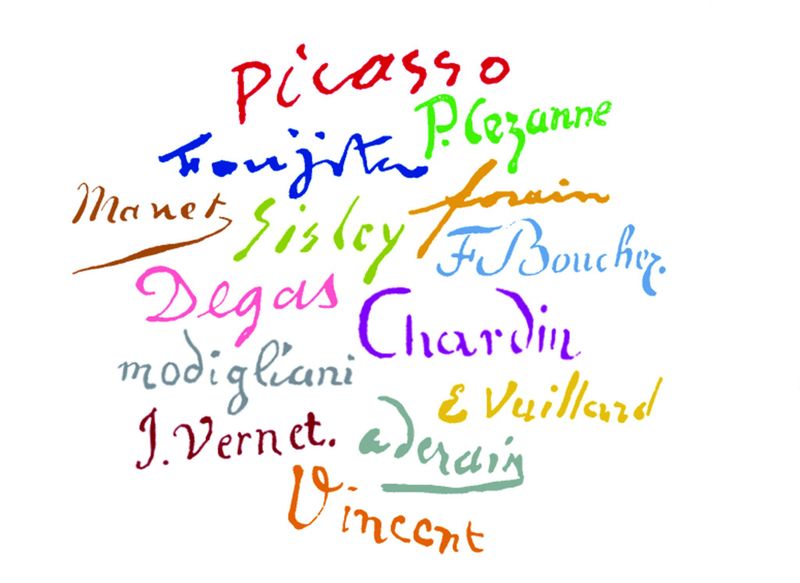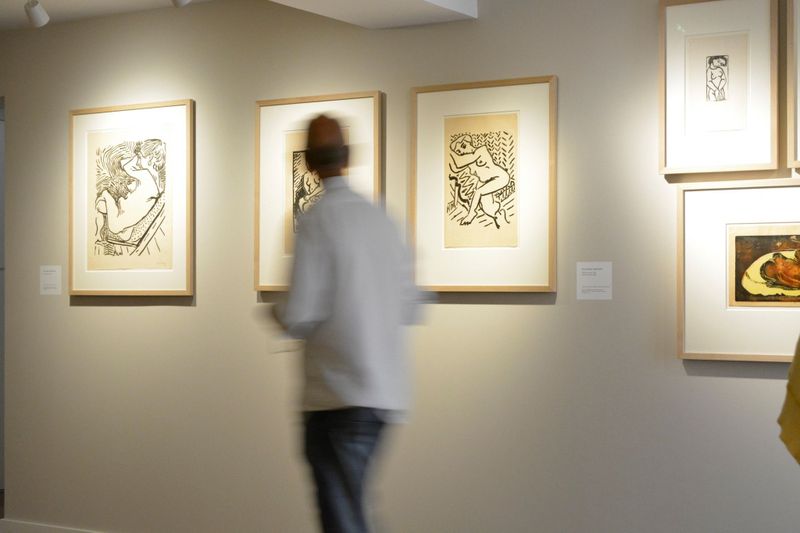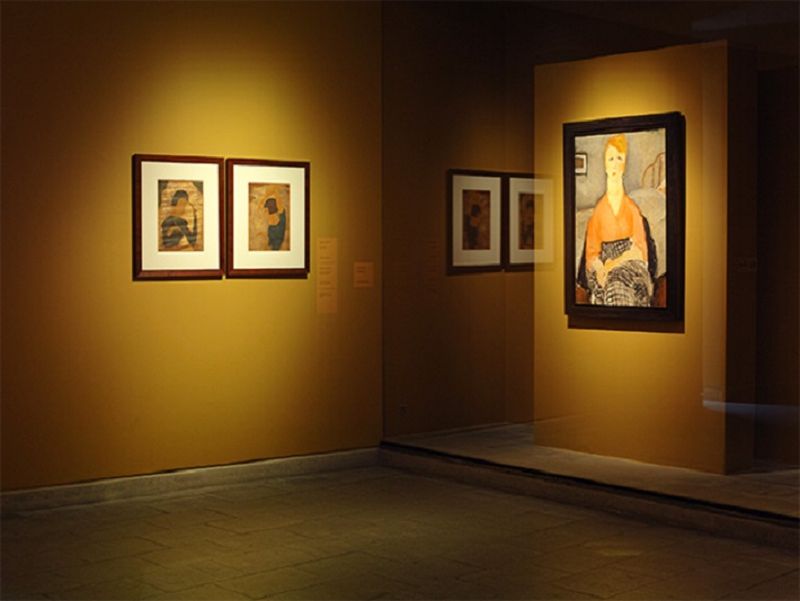 DO YOU WANT MORE DETAILS ABOUT THE EXHIBITIONS ?
Click on "Events"
DO YOU WANT PRACTICAL INFORMATIONS ?
Click on "Services"
Since 1996, in city mansion in the heart of Avignon, the home of the museum's founders, the Angladon museum displays works from the collections of the great Parisian couturier Jacques Doucet.
According to the will of the donors, the rest of the house has retained the charm of an interior of art lovers with many paintings, furniture stamped and objets d'art: 17th and 18th century salon, Renaissance room, workshop of artists, cabinet of Far East.
A museum reinvented in 2016 Driven by the desire to create an intimate relationship with the masterpieces it preserves among its visitors, the museum has reinterpreted its rooms through a new display of its permanent collection, more readable, tastier, more revealing.
VISIT INCLUDED IN THE PASS
OPENING DAYS AND TIMES
1 April to 31 October, Tuesday to Sunday, 1pm to 6pm
1 November to 31 March, Tuesday to Saturday, 1pm to 6pm
Last admission at 5.15pm
Closed on 25 December and throughout January
DURATION - Approximately 1 hour
GOOD TO KNOW
-Accessible to people with reduced mobility
-A multimedia application is available for children aged 4-11, allowing them to discover the site in the form of a treasure hunt. Tablets are available from reception with instructions on how to use them.
Thematic of the place
Musuems and monuments
Public price
Tarif unique : €8.00

Price with the pass
Tarif unique : Free